Is Film Studies a Good Degree?
Watching movies is your passion. Unlike most people, you dream of someday working behind the camera rather than in front of it. And this is why you may be wondering if film studies is a good degree for someone like you.
Film studies is an ideal degree for students who would like to become involved in the creative process of filmmaking one day. While film studies is not really difficult, it's a must for students majoring in it to obtain all the skills they can get and the network they can make in college for a promising career.
Continue reading if your goal in life is to become a filmmaker, producer or movie crew.
By the time you get to the conclusive paragraph of this post, you will have a much better idea if film studies should be the only one that's not crossed out of your list of potential college majors.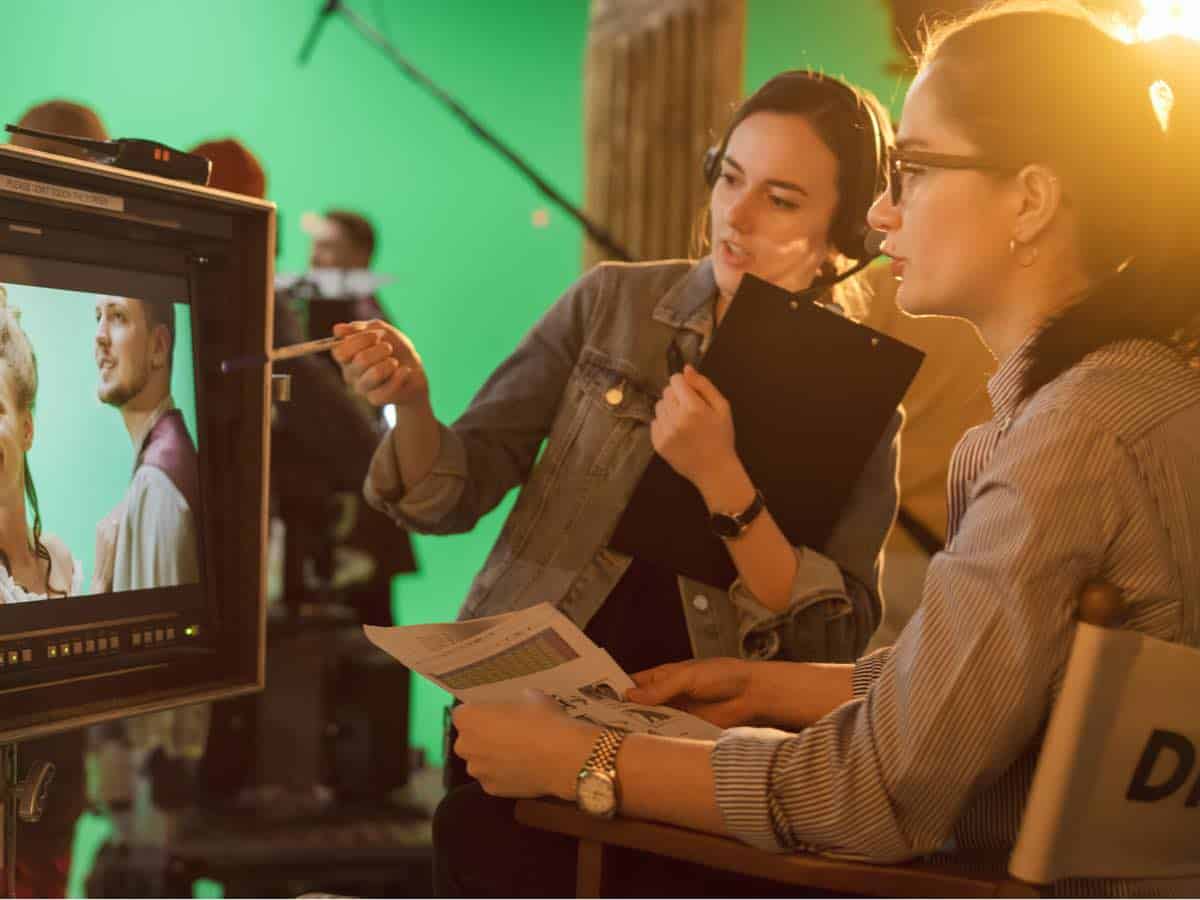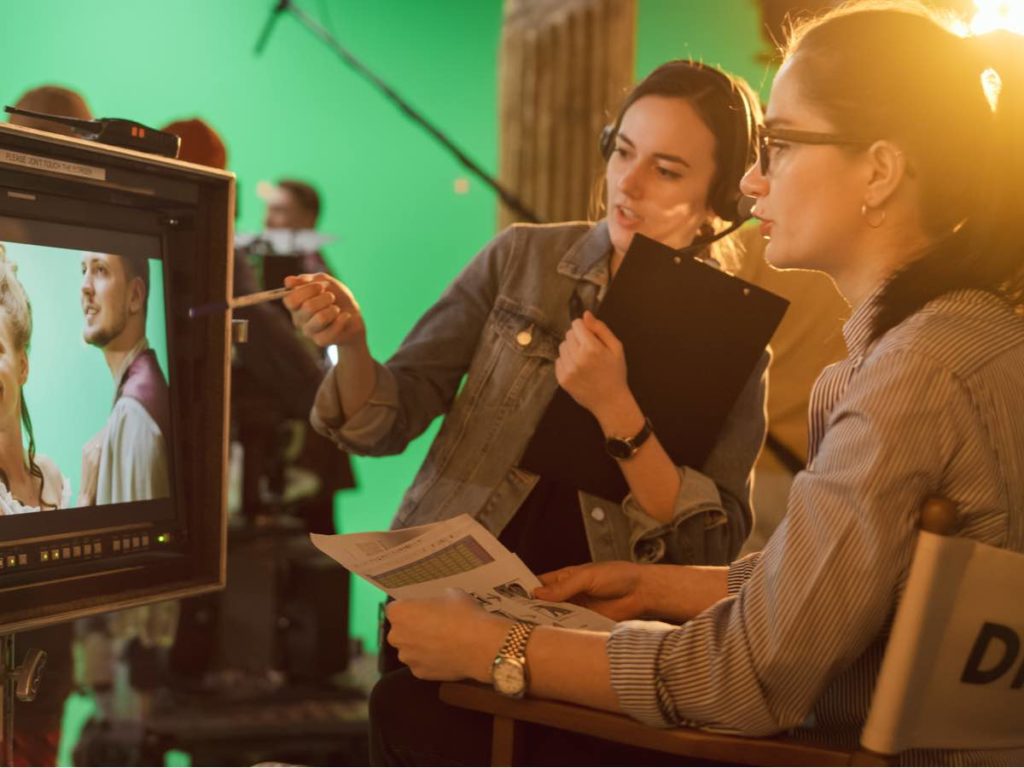 Is Film Studies Hard in College?
Majoring in film studies is not all about watching movies in class — film studies majors also analyze as well as obtain a much deeper understanding of the various aspects of a production. A bachelor's program in film studies also involves practical work where students have to take on various filmmaking roles.
Even though film studies is not a part of the STEM or healthcare field, it can still prove to be a challenging major for students who do not have any genuine interest in the many different aspects of filmmaking.
So, if you are planning on majoring in film studies just because you could, better make another plan.
Some core courses that you might encounter as a film studies major include:
Digital documentary filmmaking
Essentials of digital media
Foundations of video art
Fundamentals of film
Global cinema
History of film
Introduction to screenwriting
Narrative digital filmmaking
Choosing from a list of available or allowed electives is also usually a requirement. In most bachelor's programs in film studies, students have to meet a minimum number of credits from electives in order to graduate.
Here are some electives film studies majors usually choose from:
Advanced photography
Dance and digital technology
Introduction to graphic design
Live event production
Multi-camera production and performance
Special topics in film studies
Stage management
Survey of documentary cinema
Visual communication
At some colleges and universities, undergraduate students may or may not declare a minor. But then there are also schools where students working on a bachelor's degree must take at least one minor — in some instances they can choose practically anything they like, while in other cases they have to pick something in a related field.
Want to ensure high marketability after graduation? Consider declaring a minor complementing your major.
Fortunately, there are numerous minors that pair nicely with a film studies major. The one you opt for should be something that can help you take the career path of your liking much easier.
The following are some of the most popular complementary minors among students majoring in film studies:
Animation
Business
Computer science
Creative writing
Digital creative media
English literature
Film production
History
Information technology
Management
Marketing
Sociology
What Can You Do With Degree in Film
Making movies, TV shows and other related productions involves a lot of people, which is why there are numerous career opportunities available for film studies majors. As a matter of fact, many of them, such as film editing and production coordination, have above-average job growth rates within the decade.
After earning your bachelor's in film studies, it's time to flex your degree and land the job of your dreams.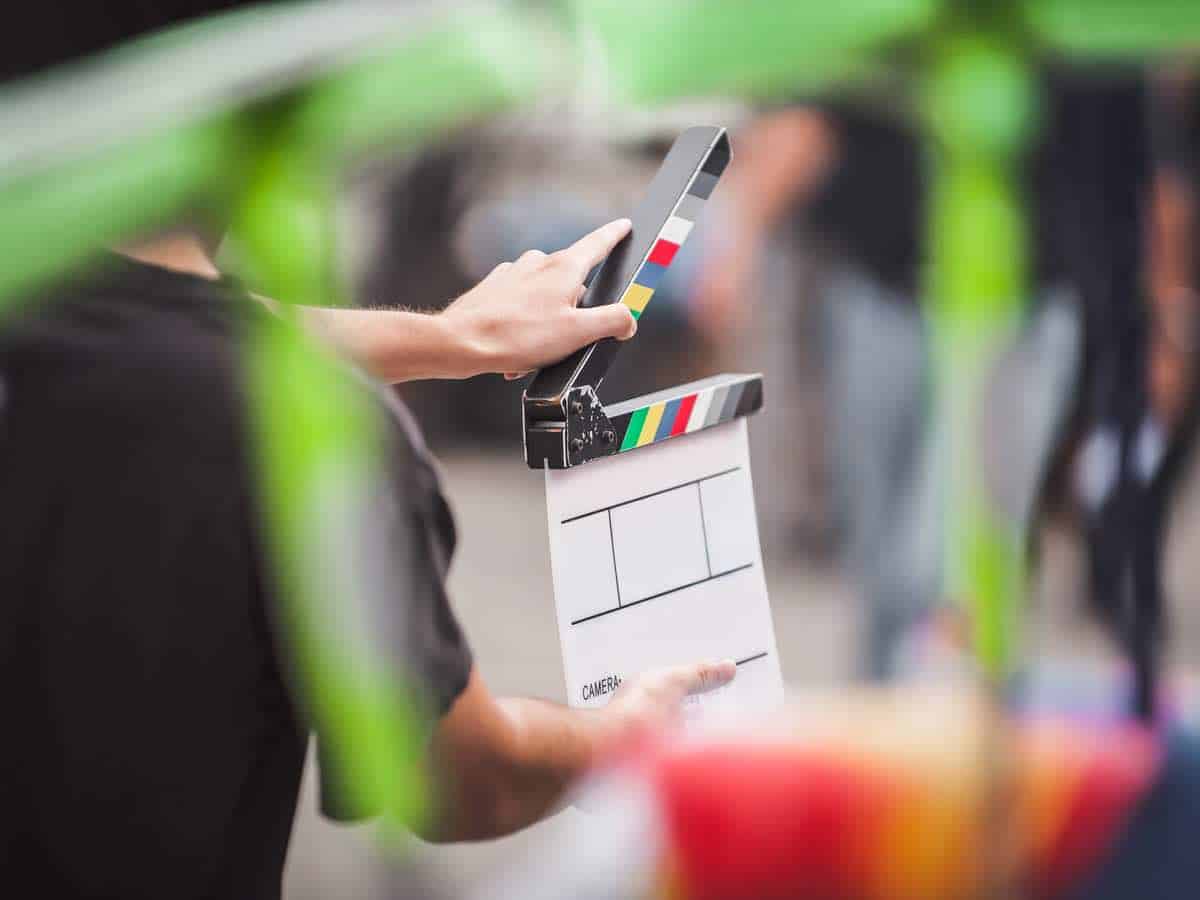 The following are just some of the options available for you after graduation:
Film director
Median annual salary: $79,000
Job outlook in 10 years: 24%
The ones who are responsible for the overall creative decisions of the production are film directors. They do everything from selecting cast members to directing the work not only of the actors but the entire crew, too. Film directors are hired by the executive producers or producers, leaving the creative leads of the film in their hands.
Film editor
Median annual salary: $60,360
Job outlook in 10 years: 29%
In a nutshell, film editors have a lot on their plate. Their task is far more complicated and stressful than simply assembling raw footage into a product for films, television shows and others — film studies majors working as film editors are also tasked with manipulating elements such as the score, sound and graphics to make one seamless outcome.
Cinematographer
Median annual salary: $60,360
Job outlook in 10 years: 29%
Also known as directors of photography, cinematographers are primarily responsible for determining the best framing of each shot (and which equipment to use) as well as lighting in order to attain the desired look. In most instances, cinematographers work with a team consisting of camera operators and assistants.
Screenwriter
Median annual salary: $69,510
Job outlook in 10 years: 9%
Just like what the job title suggests, screenwriters are those who write screenplays not only for feature-length films but also for television shows. They write screenplays for short films and even commercials, too. Besides writing original ideas, screenwriters also sometimes adapt books or comic books into movie or TV show scripts.
Production designer
Median annual salary: $51,967
Job outlook in 10 years: 9%
What production designers do is determine the particular visual style that will be used for creating set pieces for movies or TV shows. Simply put, set pieces are where events come to a high point, which is why production designers must have excellent planning, organizational, problem-solving, communication and visual arts skills.
Production coordinator
Median annual salary: $50,228
Job outlook in 10 years: 10%
Even before production begins, production coordinators are already springing into action. They are the ones who are tasked with setting up the production office, arranging for catering and the needs of the cast and crew, organizing supplies and equipment, etc. Production coordinators also distribute scripts and make sure that the actors know their schedules.
Location manager
Median annual salary: $51,550
Job outlook in 10 years: 9%
The job title makes it obvious what location managers do: find filming locations for the production. Other than that, they are also responsible for handling the logistics of on-location filming, from securing government and police permits to arranging parking areas. Basically, location managers serve as the face of the production to the locals.
Film critic
Median annual salary: $69,510
Job outlook in 10 years: 9%
View films and analyze their different elements, from character performance to the direction, and write reviews and articles for newspapers, magazines, radio, websites and social media — such is what film critics do. Great communication, writing, attention to detail, and critical and analytical thinking skills are some of the must-have skills of film critics.
Best Schools for Film Studies Major
The following are some of the colleges and universities that you might want to shortlist if you are on the hunt for a high-quality undergraduate program in film studies:
| | |
| --- | --- |
| INSTITUTION | TUITION AND FEES |
| Columbia University | $63,530 |
| Yale University | $59,950 |
| Stanford University | $56,169 |
| University of Chicago | $60,963 |
| University of Pennsylvania | $61,710 |
| Vanderbilt University | $56,966 |
| Washington University in St. Louis | $58,866 |
| University of California – Los Angeles | $13,268 (in-state) and $43,022 (out-of-state) |
| Emory University | $55,468 |
| University of California – Berkeley | $14,361 (in-state) and $44,115 (out-of-state) |
| University of Michigan – Ann Arbor | $16,178 (in-state) and $53,232 (out-of-state) |
| Carnegie Mellon University | $58,924 |
| University of Southern California | $60,275 |
| New York University | $56,500 |
| Tufts University | $63,000 |
| University of California – Santa Barbara | $14,442 (in-state) and $44,196 (out-of-state) |
| University of Rochester | $59,344 |
| University of California – Irvine | $13,955 (in-state) and $43,709 (out-of-state) |
| University of California – Davis | $14,654 (in-state) and $44,408 (out-of-state) |
| William & Mary | $23,812 (in-state) and $46,467 (out-of-state) |
| Boston University | $59,816 |
| Brandeis University | $60,391 |
| Tulane University | $60,814 |
| University of Illinois – Urbana-Champaign | $16,866 (in-state) and $34,316 (out-of-state) |
| University of Georgia | $12,080 (in-state) and $31,120 (out-of-state) |
You can also choose to earn an online degree in film studies if it's the more practical option for your lifestyle or work schedule.
Top 3 Online Schools for Film Major
Here are some of the best online schools for film studies majors:
Academy of Art University
Location: San Francisco, California
Cost: $917.00 per credit hour
Acceptance rate: 100%
Accreditor: WASC Senior College and University Commission (WSCUC)
Arizona State University
Location: Tempe, Arizona
Cost: $552.00 (in-state and out-of-state) per credit hour
Acceptance rate: 88%
Accreditor: New England Commission of Higher Education (NECHE)
Grand Canyon University
Location: Phoenix, Arizona
Cost: $485.00 per credit hour
Acceptance rate: 81%
Accreditor: Higher Learning Commission (HLC)
Just Before You Enroll in a Film Studies Program
Majoring in film studies can easily be one of the smartest moves for you to take as a college-bound student if you want to someday partake in the creative process of filmmaking — there are numerous interesting and exciting, albeit at times challenging and stressful, roles for you to take on after graduation.
Related Questions
Which states employ the most number of film studies majors?
The most number of employed producers and directors can be found in California, employing a total of 45,630 of them. Their annual mean wage amounts to $136,770. Other states with high employment rates for film studies majors include New York, Texas, Florida and Georgia.
Which industries have the highest employment rates for filmmakers?
Needless to say, it's the motion picture and video industry that has the highest levels of employment among producers and directors. Many film studies majors are in industries such as performing arts, radio and television broadcasting, and advertising and public relations.
Read Next: Is Advertising Major Good for You?

Disclaimer: The views and opinions expressed in this article are those of the authors and do not necessarily represent those of the College Reality Check.