How to Get Into the University of British Columbia
The University of British Columbia (UBC) ranked #42 in the Academic Ranking of World Universities, which is also known as the Shanghai Ranking. Meanwhile, the public research university was #45 in the QS World University Rankings. Needless to say, UBC is one of the most prestigious institutions on the planet.
Because of this, many international students attend it — 29% of its Vancouver campus attendees and 22% of its Okanagan campus attendees are from outside of Canada.
Getting into the University of British Columbia starts with creating an account with the online system on the school's website. This is true for both domestic and international students. All applicants must have a minimum high school grade of B+ and meet various campus- and degree-specific requirements.
Planning on packing your bags and working on a UBC bachelor's degree? Read on.
By the time you are through checking out this article, you will have a much better idea of how someone like you who is a high schooler in the US can attend an elite school.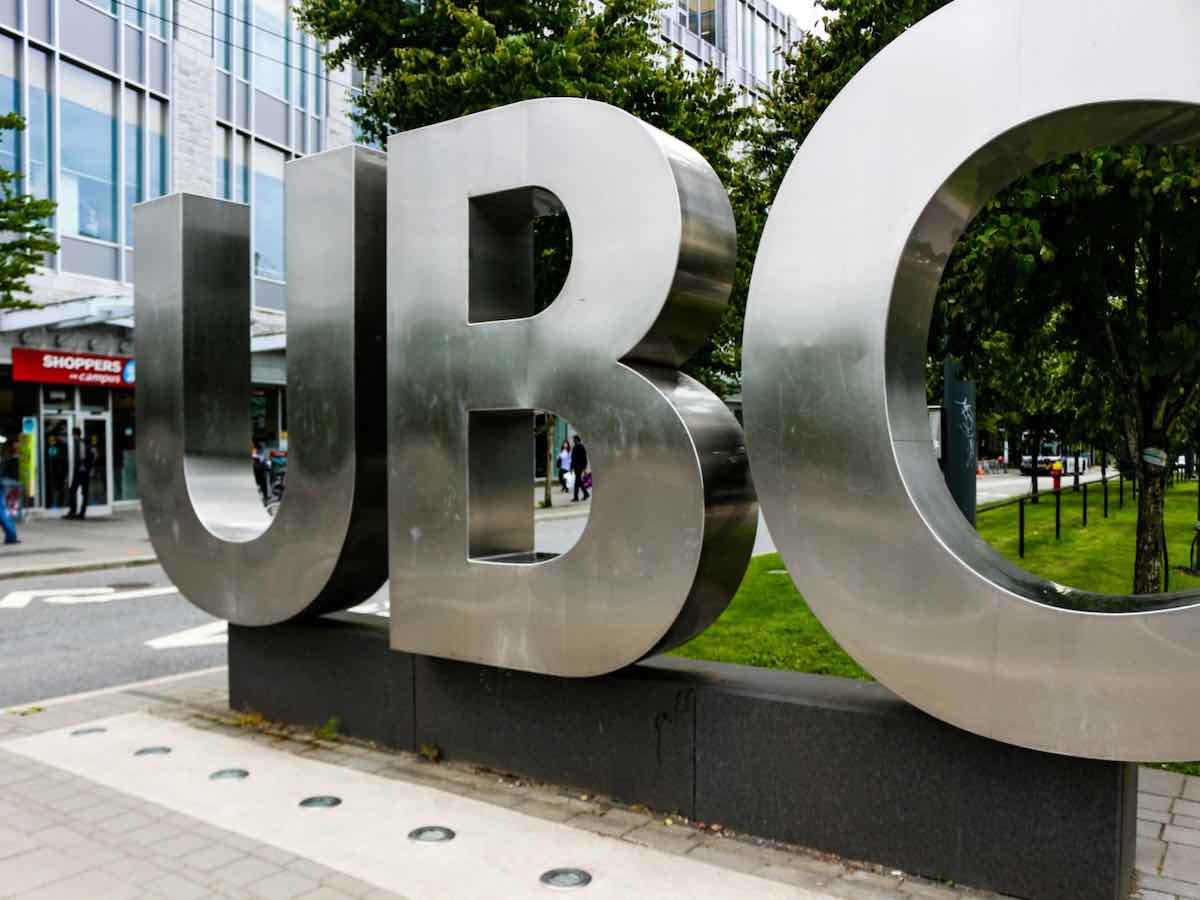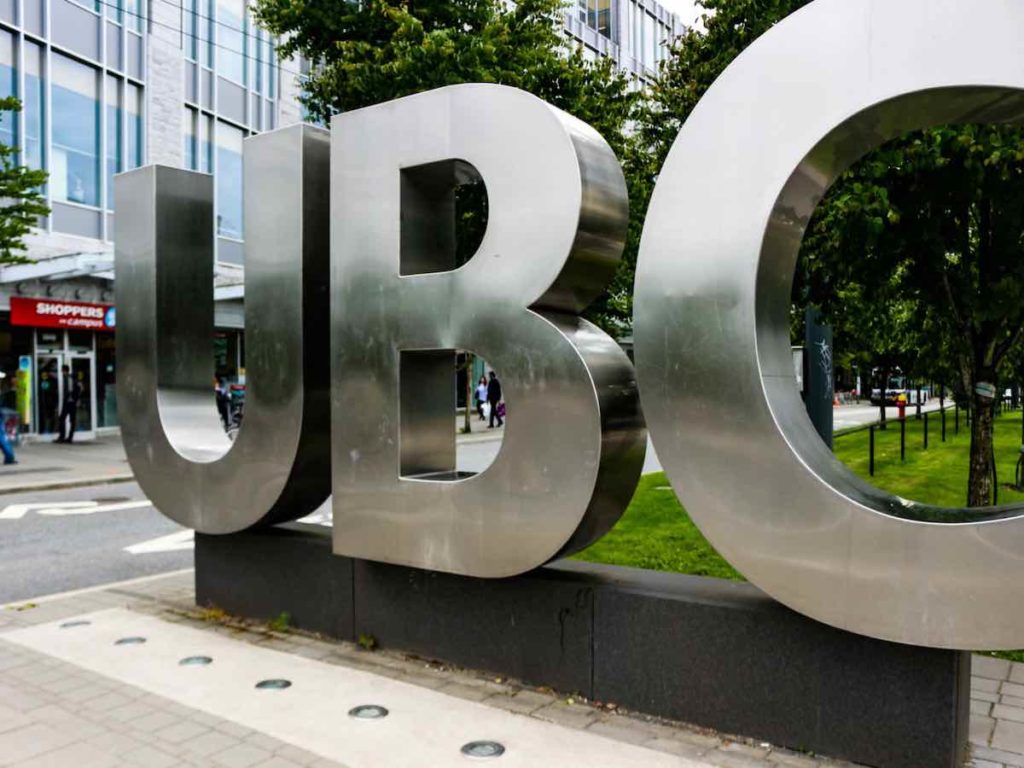 Acceptance Rate at UBC
For domestic students, the acceptance rate at the University of British Columbia ranges from 57% to 74%, depending on the campus. The acceptance rate for international students at UBC is 44% at the Vancouver campus. The acceptance rate for international students at the Okanagan campus, meanwhile, is 71%.
In all of Canada, the University of British Columbia is one of the most prestigious. Naturally, it's also one of those with the most selective admissions process, which is why only the most competitive of applicants get in.
Here are some other colleges and universities in Canada that are selective just like UBC:
Carleton University
Dalhousie University
Laval University
Queen's University
Simon Fraser University
University of Calgary
University of Western Ontario
While the number of accepted hopefuls from outside of Canada accepted to UBC is lower than the number of accepted domestic aspirants, international students who wish to earn a degree from the public research university can heave a sigh of relief knowing that the disparity between acceptance rates is not that great.
Planning on applying to UBC? Choosing the right campus can increase your chances of getting admitted.
As mentioned earlier, the acceptance rate for international students at UBC's Vancouver campus is 44%. On the other hand, at its Okanagan campus, more than 70% of international applicants get accepted.
Switching campuses at the University of British Columbia may be done. However, students must meet certain requirements. For instance, they must fill out the Change of Degree Program/Campus form as well as pay the non-refundable application fee. Those who transfer from one UBC campus to the other, typically, can transfer with them up to 60 credits.
How Much Does It Cost to Attend UBC
The estimated cost of attendance (COA) at the University of British Columba for domestic students, based on the academic year 2022 to 2023 rate, can range anywhere from Can$5,729 to Can $9,232. Meanwhile, the estimated COA for international students can range anywhere from Can$40,517 to Can$55,848.
In order to help you determine the cost of attending UBC as an international student, the prominent Canadian school has a first-year cost calculator on its website.
The said tool takes into account tuition, fees, books, supplies, living costs and even financial support.
College tuition tends to increase by, on average, 8% per year. At the University of British Columba, fortunately, the annual increase in tuition is not that high. Based on the school's Student Services, in recent years, tuition increases for domestic students have been 2% and anywhere from 2% to 5% for international students.
Everyone knows that, usually, tuition is higher for international students than for domestic ones. The same is true at UBC. But the good news is that there's a chance for you to be charged as a domestic attendee if you meet any of these:
Affiliation with an Indigenous nation of Canada
Identifies as a member of an Indigenous nation across the Canada-US border
Possession of an employer-specific, full-time, long-term work permit in Canada
Being the dependent or spouse of someone in Canada with an employer-specific, full-time, long-term work permit
If you are planning on paying your UBC fees in US dollars, UBC encourages you to do so.
Such can be done via the school's international funds transfer method that enables you to lock into an exchange rate for a span of 72 hours. During the given timeframe, you can use Western Union Business Solutions in order to transfer your funds to the University of British Columbia.
Applying to and enrolling at UBC are not the only things that you can do online. By sitting in front of a laptop, you can also pay your UBC fees electronically in numerous ways such as through:
Online banking
Credit card online payment
Electronic funds transfer (EFT)
International Funds Transfer (IFT)
Interac Online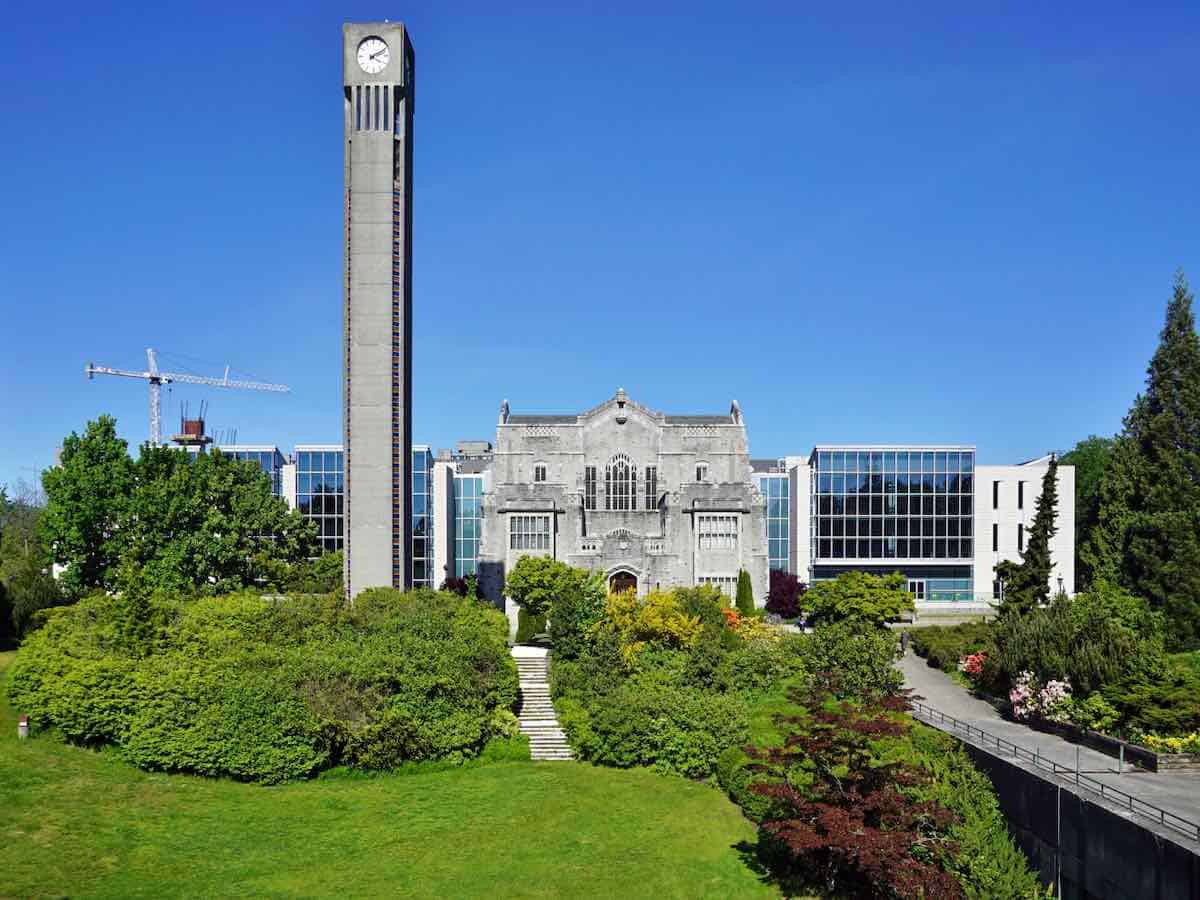 How Do International Students Apply to the University of British Columbia
International students interested in attending the University of British Columbia apply just like domestic students — through the school's very own Campus-Wide Login (CWL) system. With a CWL account, applicants worldwide will be able to submit the necessary documents for admissions evaluation.
The Common App and Coalition App — these are the online applications students in the US, as well as international ones, use in order to apply to various American college and university members.
In Canada, students, domestic and international alike, usually apply via the school's website.
Applying to the University of British Columbia requires you to create a CWL account. Both domestic and international students begin the primary application process by visiting the website of UBC and creating their own CWL accounts. This serves as their application as well as means to submit supporting documents.
One of the nicest things about having a CWL account is that, once you get admitted to UBC, you can use it to access a wide variety of things. Some of them include the:
Student Information System (SIS)
UBC Library
Learning Management System (LMS) — formerly the WebCT Vista
As an applicant, it's not enough that you create a CWL account — you must create the right CWL account. There are three different accounts to choose from and they are the following:
Standard account. Just about any student who has a student ID number issued by the University of British Columbia or an individual who is an active employee of UBC uses a standard CWL account.
Guest account. Those who have some form of relationship with UBC but do not have UBC-issued student ID numbers or are not active employees use a guest CWL account. Some of them include visiting faculty members from other schools, consultants and attendees of conferences held at UBC.
Basic account. Someone who isn't eligible for a standard or guest CWL account uses a basic account, which doesn't have access to exclusive online services available, such as VPN and UBC Wireless.
Application Deadlines for the University of British Columbia
The deadline for application to the University of British Columbia is January 15. Applicants, especially international students, must keep in mind that the deadline can vary every year. Those who wish to apply for some scholarships have an earlier deadline.
Before anything else, let's get one thing straight: at UBC, admission is not granted on a first-come, first-served basis. So, in other words, applying as soon as the admissions cycle starts does not increase admissions chances.
This gives you just the right amount of time to make sure that the details you will provide are correct and the documents you will submit are complete.
While it's true that applying very early on or near or on the deadline won't have an impact on your chances of getting an acceptance letter, there is an advantage that comes with applying ASAP to the University of British Columbia. And it's none other than the fact that you can receive an update on the outcome of your application sooner.
The first round of offers to enroll at UBC is usually released in early February, which continues until the end of the month. Others may get notified about the admissions results late April 15 to 30.
At UBC, international students may apply for what's known as the International Scholars Program.
Simply put, it grants prestigious need- and merit-based financial aid awards amounting to approximately 50 every year. The International Scholars Program consists of the following awards:
Donald A. Wehrung International Student Award
International Impact Award
Karen McKellin International Leader of Tomorrow Award
Vantage One Excellence Award
If you are interested in applying for the International Scholars Program, then you must apply to UBC earlier than other international students — your application should be in on or before December 1. Because the deadline can vary from year to year, make sure that you check with UBC in order to avoid missed opportunities.
GPA You Need to Get Into the University of British Columbia
In order to be considered for admission to the University of British Columbia, international students must have a high school grade of at least B+. That's equivalent to a GPA of 3.3 on a 4.0 GPA scale. Because UBC is a selective school, the average GPA of first-time, first-year students it admits is 3.7.
According to UBC itself, the high school grades that hopefuls from outside of Canada need to have in order for their application to be honored can vary from year to year.
What's more, the minimum grade required can vary from one degree to the other.
For international students from the US, for instance, applicants with an average high school grade of B were the only ones considered by the admissions officers at UBC in the past years. Aspirants whose grades were a combination of mainly A and B grades were the ones who had good chances of getting accepted.
Although not a requirement, American students are encouraged to present, too, a minimum of six academic and non-academic senior high school year courses.
As of this writing, UBC, just like many US colleges and universities, is test-optional.
Those who would like to keep their standardized test scores to themselves or have failed to take the SAT or ACT will not be disadvantaged in the admissions process. But since the prestigious institution can always change its policy regarding the submission of test scores, see to it that you get in touch with the school's admissions office beforehand.
It's also important to note that other minimum requirements besides the GPA can vary, depending on the degree being offered by UBC you are interested in enrolling in.
For instance, if you are interested in its music program, you will have to submit a portfolio and letters of reference. You will also have to audition. And if it's a UBC engineering program you are interested in, you will have to have taken pre-calculus as well as two full years of chemistry or AP chemistry.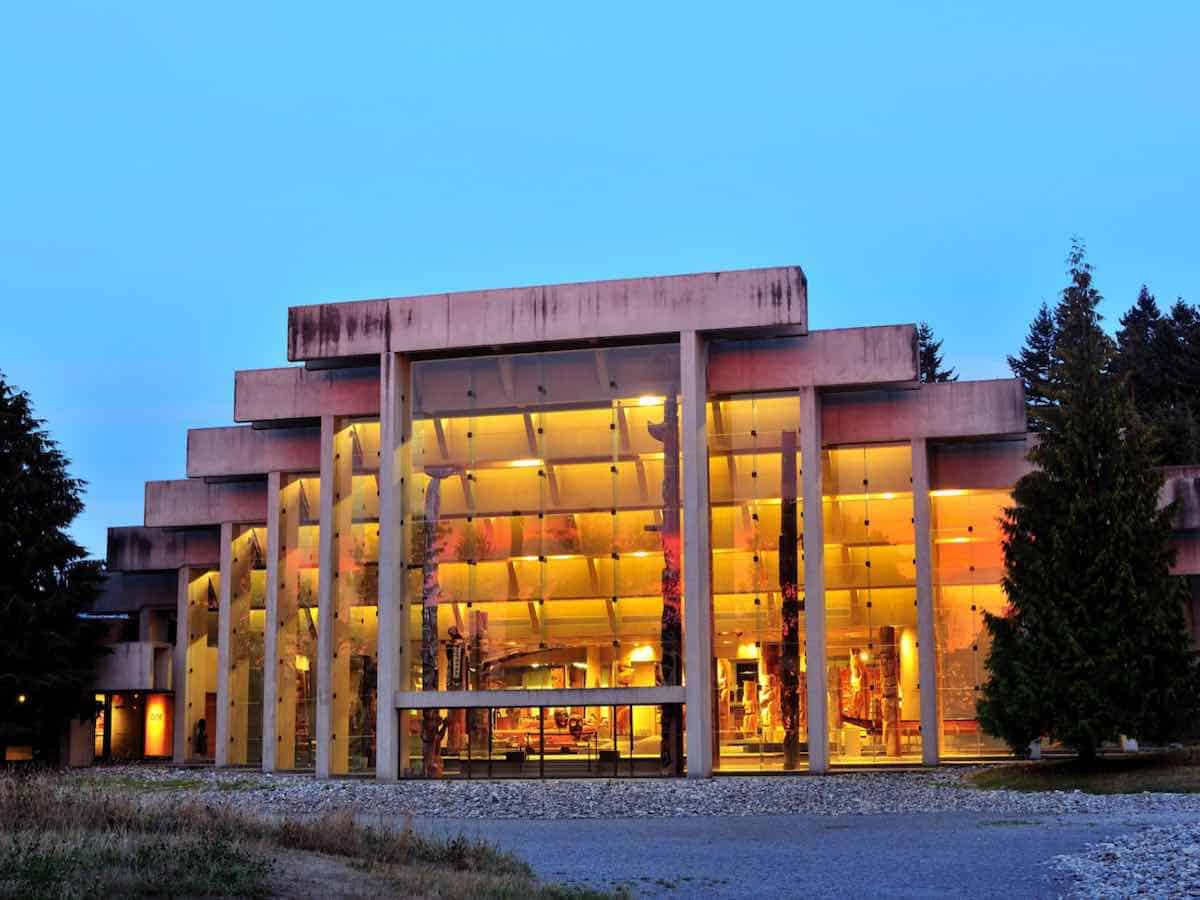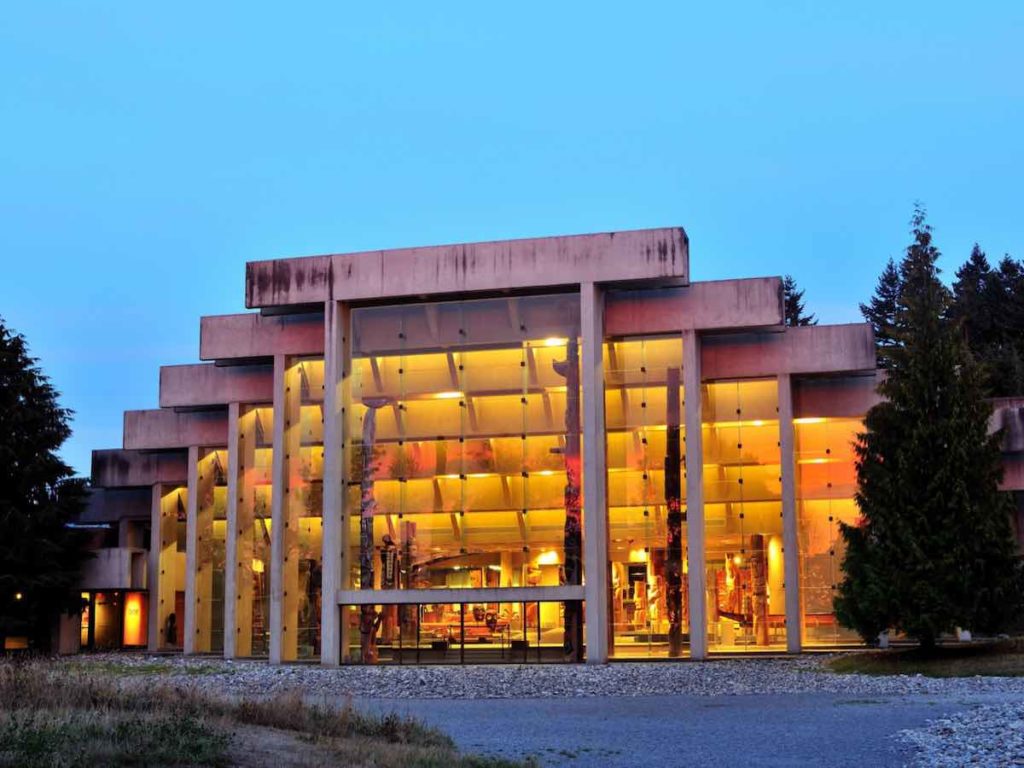 Documents Required When Applying to UBC
The University of British Columbia does not require international students to submit a lot of documents. For high school students from the US, some of the most important are the transcript and proof of meeting the English Language Admission Standard (ELAS) or an ELAS waiver request and supporting documents.
Earlier, we talked about creating a CWL account in order to be able to apply to UBC.
Once you have applied to the Canadian university through its very own CWL system, you will receive an email from the institution with instructions on which documents you should submit as well as how to upload them.
At UBC, the language used for instruction is English. No matter where you are on the planet, a high schooler like you who is interested in attending the University of British Columbia should provide documents showing that you have met the English Language Admission Standard (ELAS). The deadline for submission is February 15.
You may instead submit an ELAS waiver request if you believe that you have the proficiency of a native English speaker, together with a letter briefly explaining why you feel that the ELAS requirement should be waived.
UBC itself says that, whenever possible, it's preferable to submit transcripts and other supporting documents through the internet. You should talk with your high school counselor about sending documents to UBC by means of a third-party service provider, such as Scoir and Parchment.
The documents international high school students have to submit, however, can vary.
Visiting the Undergraduate Programs and Admissions page of UBC's website allows applicants from outside of Canada to specify which campus they would like to attend. Afterward, they have to indicate their location. The degree program of choice can also determine which admission requirements must be met by international hopefuls.
Does the University of British Columbia Give Credit for AP Exams?
Like many institutions of higher education in the US and elsewhere on the globe, the University of British Columbia gives credit for AP exams. According to the school itself, a grade of 4 or higher in an approved AP exam is equivalent to a college credit. At UBC, AP courses may be used to fulfill admission requirements.
One of the many ways to impress college admissions officers, particularly those at some of the most selective institutions in the US, is by taking AP courses and getting high AP exam grades, too.
Generally speaking, the more challenging the AP course and exam, the more striking the application.
You can also use the AP courses you have taken in high school to meet the competitive admission requirements at UBC. It's when you lack some of the things applicants need to submit, such as an SAT or ACT score, when you can rely on those AP courses of yours to increase your chances of getting an offer to enroll at the elite school.
The same is true if you have not completed the encouraged, but not required, academic and non-academic courses in the senior high school year — the ones that were mentioned earlier.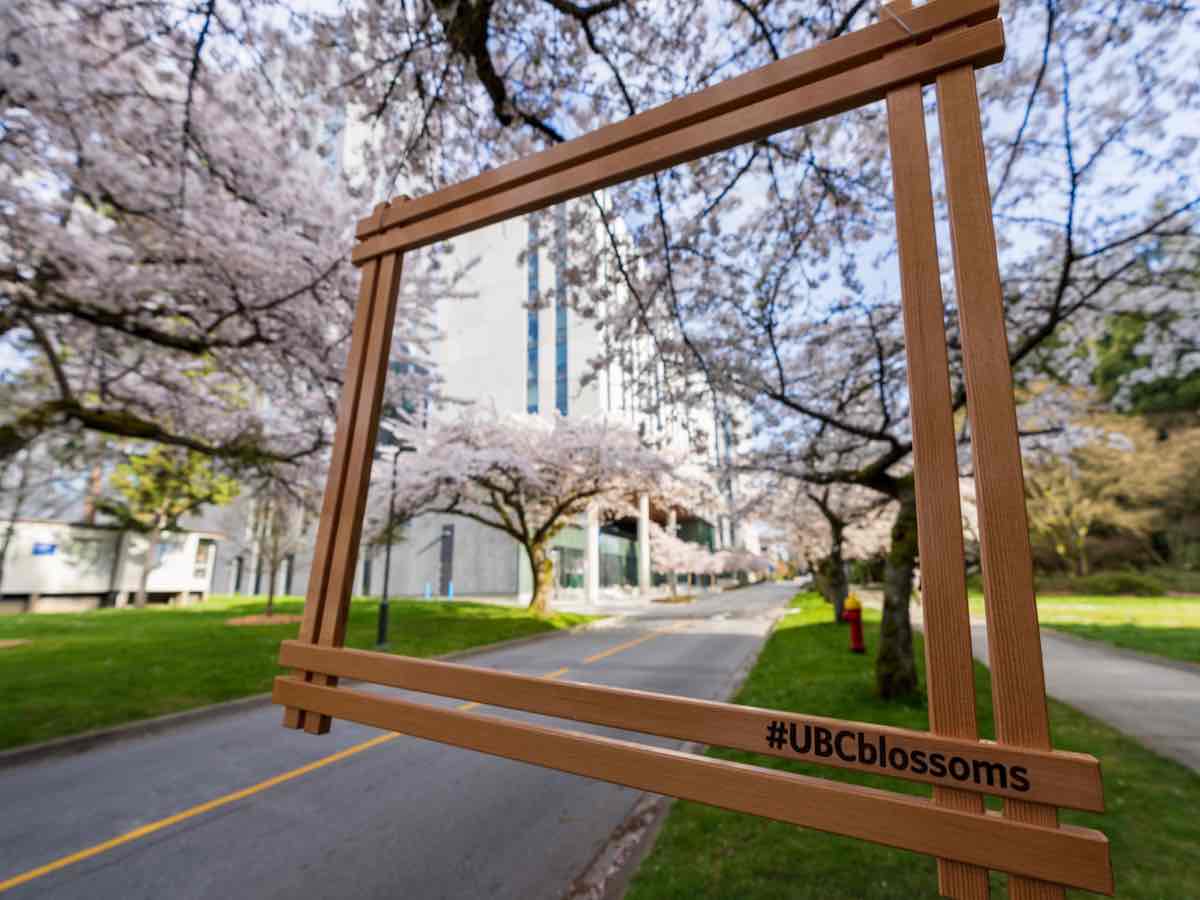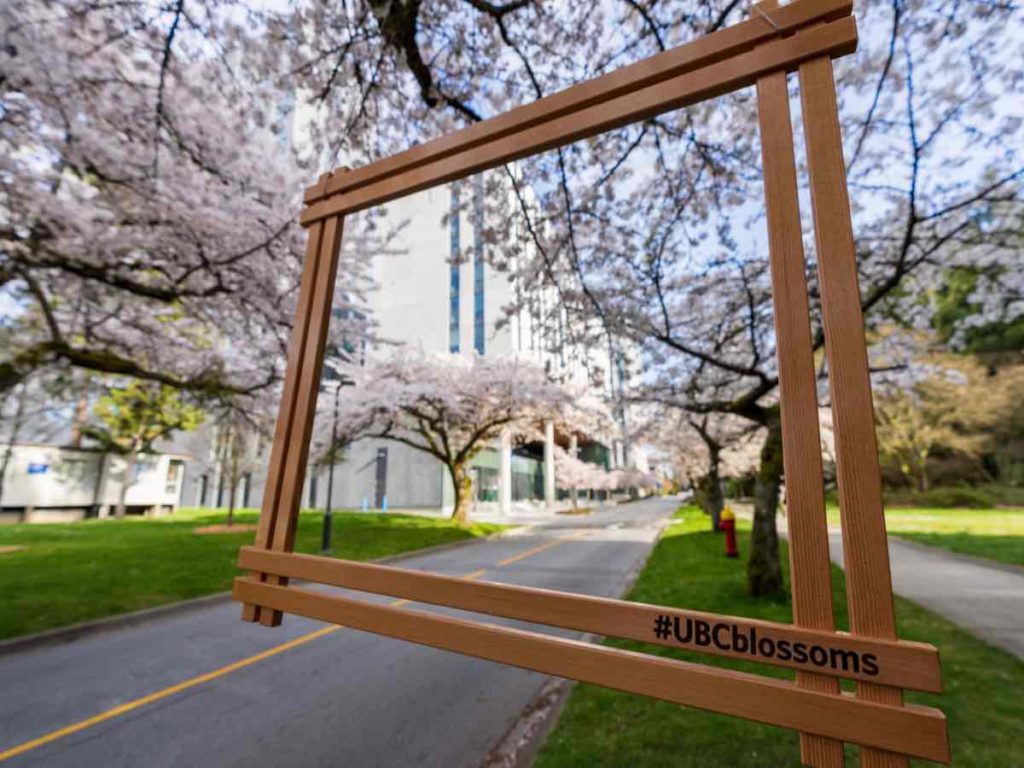 UBC recognizes the value not only of AP courses but also of AP exam grades. And it's exactly for this reason why it grants college credits to first-time, first-year students whose AP exam grades are high. For every AP exam grade of 4 or higher, the public research university grants one college credit.
Unfortunately, the following are not considered by UBC as transfer credits:
AP capstone diploma program
AP seminar and research certificate
AP seminar and AP research courses
But don't let this dishearten you — the school says that it will look at these things when students who apply present them. It goes without saying that they may increase one's chances of getting admission to the selective institution.
Just Before You Apply to the University of British Columbia
The University of British Columbia is one of the best institutions of higher education not only in Canada but also on the entire face of the planet — its high rankings serve as pieces of evidence. As a result of this, only the most deserving and competitive applicants get an offer to enroll.
Keep in mind everything that you have read above in order to have an idea of whether or not your chances of getting accepted to it are high so that you can prepare for a UBC college life as early as now.
Read Next: 19 Best Cheap Universities in Canada

Disclaimer: The views and opinions expressed in this article are those of the authors and do not necessarily represent those of the College Reality Check.